Everyone is talking about the To Di For Daily Podcast

Download wherever you listen to podcasts. A high-resolution photo of Kinsey Schofield's To Di For Daily podcast cover is available here. Artwork by Analy Diego.
Los Angeles-based royal commentator and the founder of ToDiForDaily.com, Kinsey Schofield, has launched the To Di For Daily podcast: "This has been a terribly turbulent year for the British royal family and all eyes are on the future of the monarchy. I love exploring their history and this podcast gives us the perfect opportunity to delve into it with other royal enthusiasts."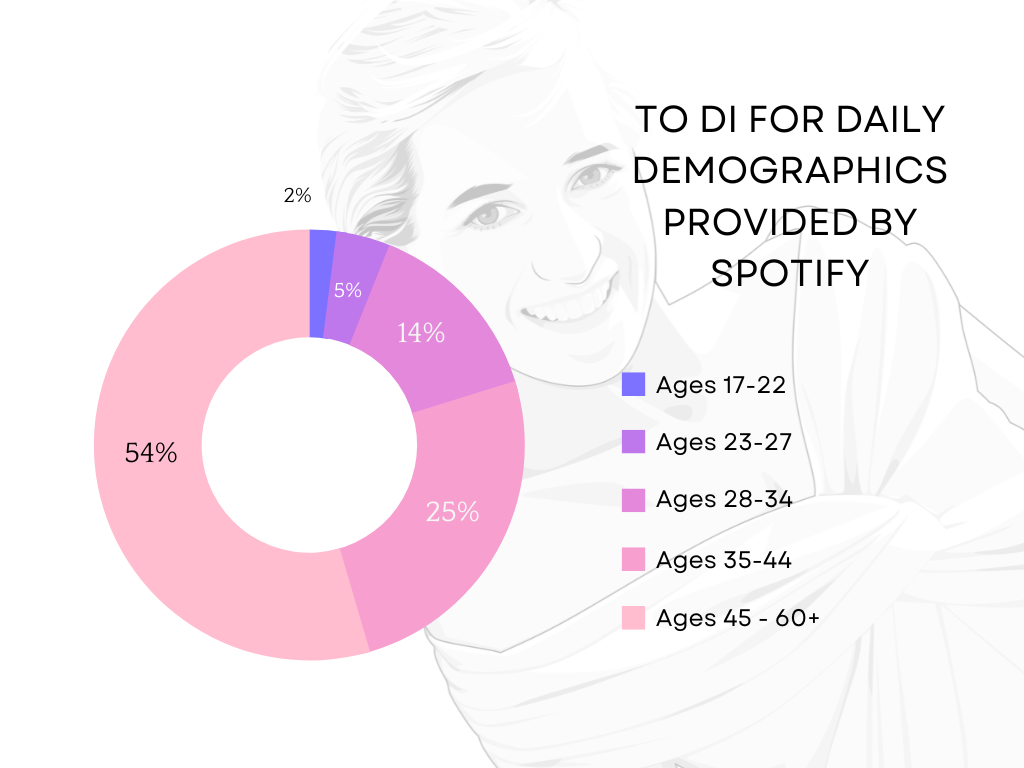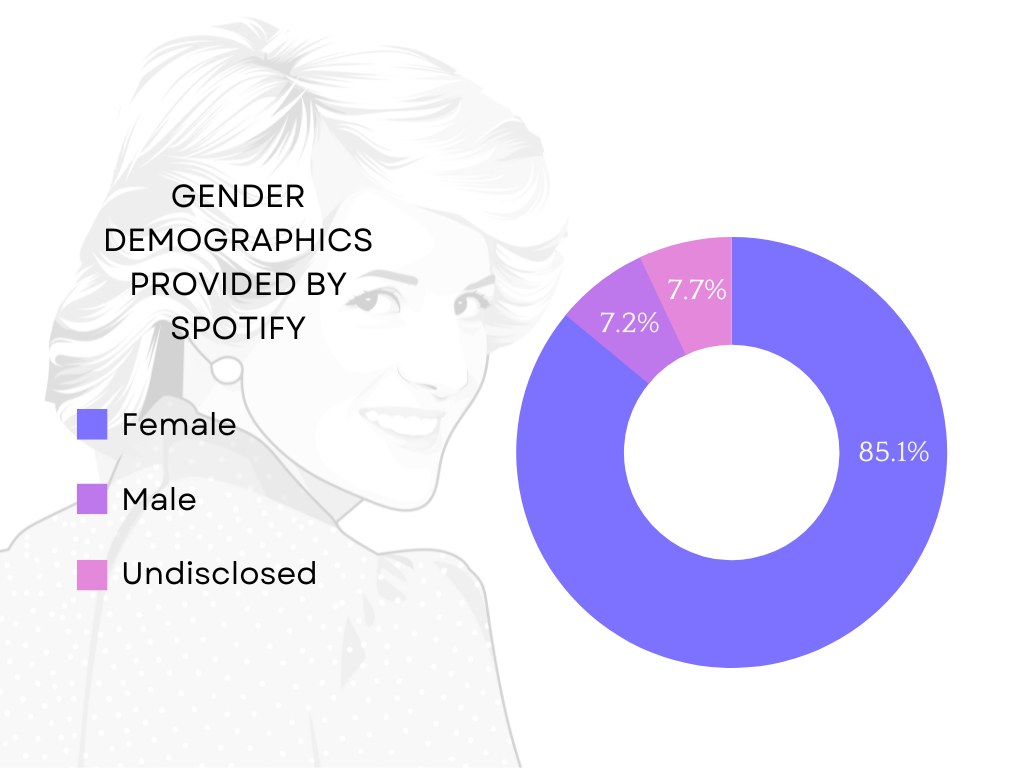 The first episode spotlights Scandals of the Royal Palaces with author Tom Quinn. Quinn reveals Prince Harry and Meghan Markle's expectations for when Prince Charles ascends to the throne. He also tells a funny story about Princess Diana's lover getting locked out of Kensington Palace without his pants!
Interviews previously exclusive to ToDiForDaily.com are also now available to stream including conversations with authors Andrew Morton and Christopher Andersen. Both interviews made headlines around the globe as Morton revealed palace fears over Meghan's popularity. Meanwhile, Andersen predicted – months prior to Queen Elizabeth's Jubilee statement – that Camilla would be considered Queen Consort.
The To Di For Daily podcast cover art was designed by famed pop artist, Analy Diego. The cover features a photo of Kinsey Schofield in the Duchess of Cambridge's go-to tiara, the Cambridge Lover's Knot, and Diana's notorious black sheep sweater.
Expect the podcast to include exciting insight from royal experts and authors. Find quick links to the To Di For Daily podcast at ToDiForDaily.com or wherever you listen to podcasts.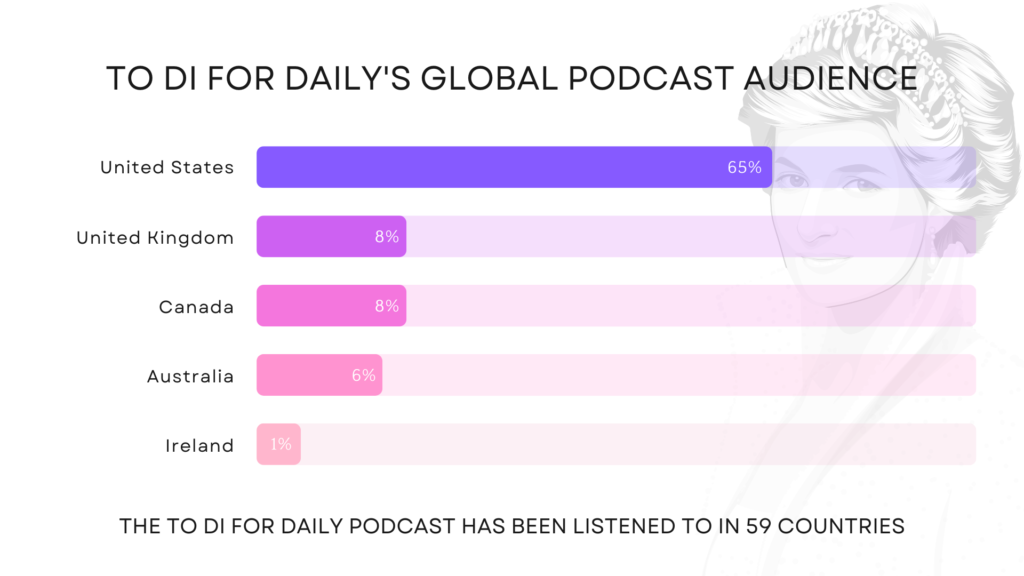 About Kinsey Schofield
Kinsey Schofield is the founder of ToDiForDaily.com and host of the To Di For Daily podcast. She provides weekly commentary for the UK's GB News and is a regular on Access Hollywood and Fox News. She is featured in FOX Nation's new three-part documentary DIANA: Killing of a Princess – available to stream now. Kinsey Schofield is available for royal commentary.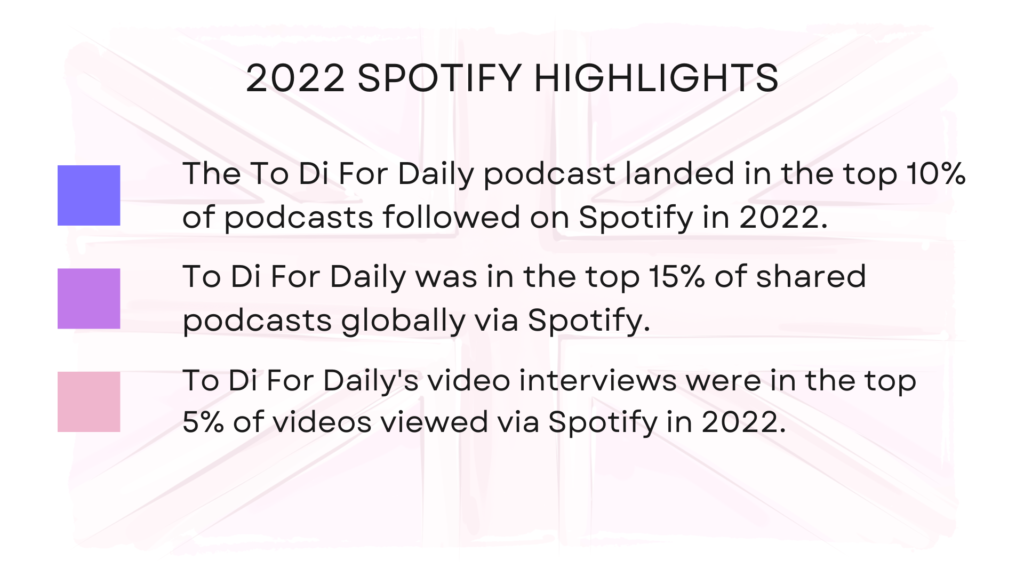 About ToDiForDaily.com
ToDiForDaily.com is a pop-culture take on the British Royal Family and a celebration of the life of Princess Diana. The royal fansite has been featured on BBC, Access Hollywood, Fox News, AP, CheddarTV, and more. "We believe that Diana's pretty face matched her pretty heart and our mission is to live every day with our hearts on display like Princess Di."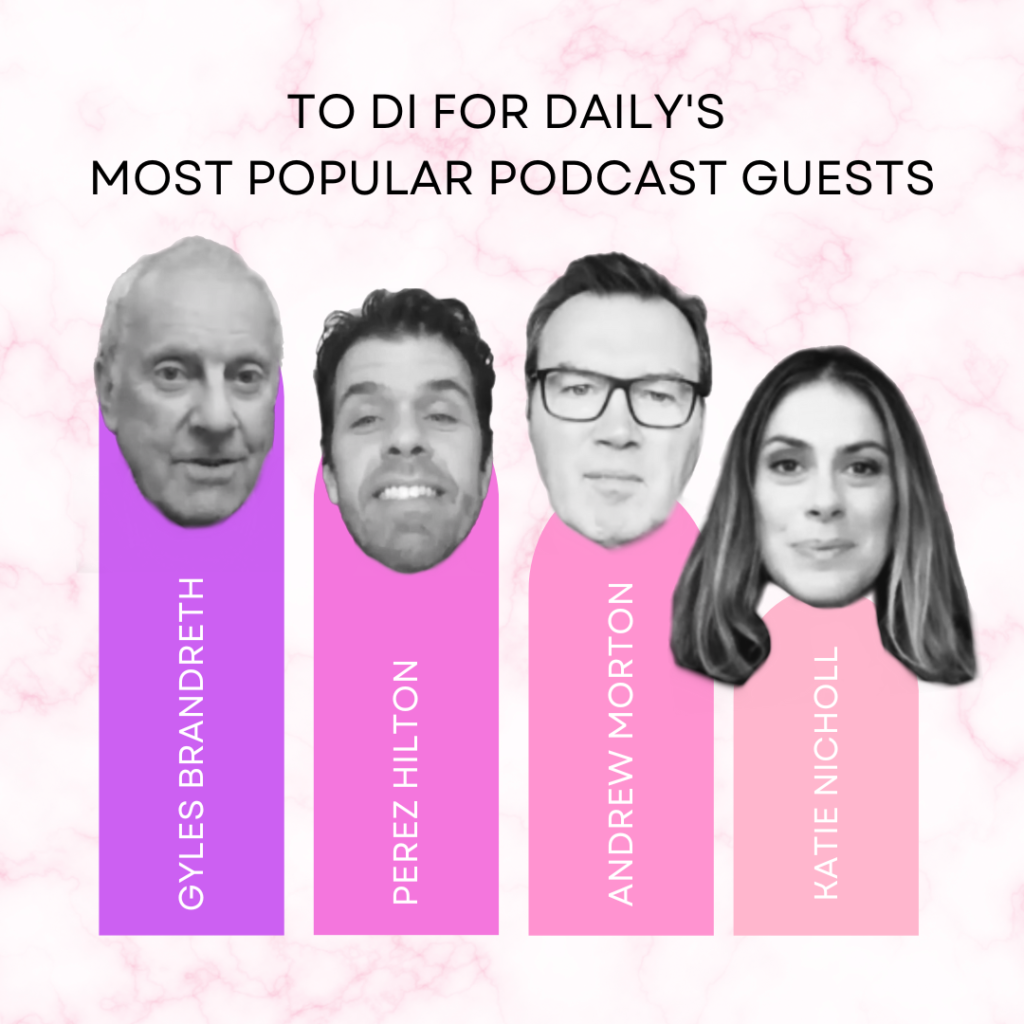 Podcast Reviews ★★★★★
"Fabulous coverage and podcasts!" – Wendy
"Kinsey is a treasure. [The To Di For Daily Podcast] Quickly became my favorite podcast. Kinsey is a great host. She is real, interesting, and so thoughtful in everything she talks about but especially America's view of the monarchy. I just love her vibe and energy." – Erica

"The royal sphere has been quite negative and antagonistic in recent years. That said, my thanks to @kinseyschofield for facilitating such a fun and positive chat about all things royal." – Victoria Arbiter, Royal Commentator

To Di For Daily Podcast Credits
Host: Kinsey Schofield
Executive Producer: Kinsey Schofield
Booking Producer: Kinsey Schofield
Audio Engineer: Kinsey Schofield
Video Editor: Kinsey Schofield
Graphic Designer: Kinsey Schofield
Copywriter: Kinsey Schofield
Publicity Lead: Kinsey Schofield
Podcast Manager/Distributor: Kinsey Schofield
Original Music Composer/Producer: Adam Hayman
Intro Voice: Jane
Cover Art: Analy Diego
High-resolution photo of Kinsey Schofield's To Di For Daily podcast cover. Download here. Photo by Analy Diego.