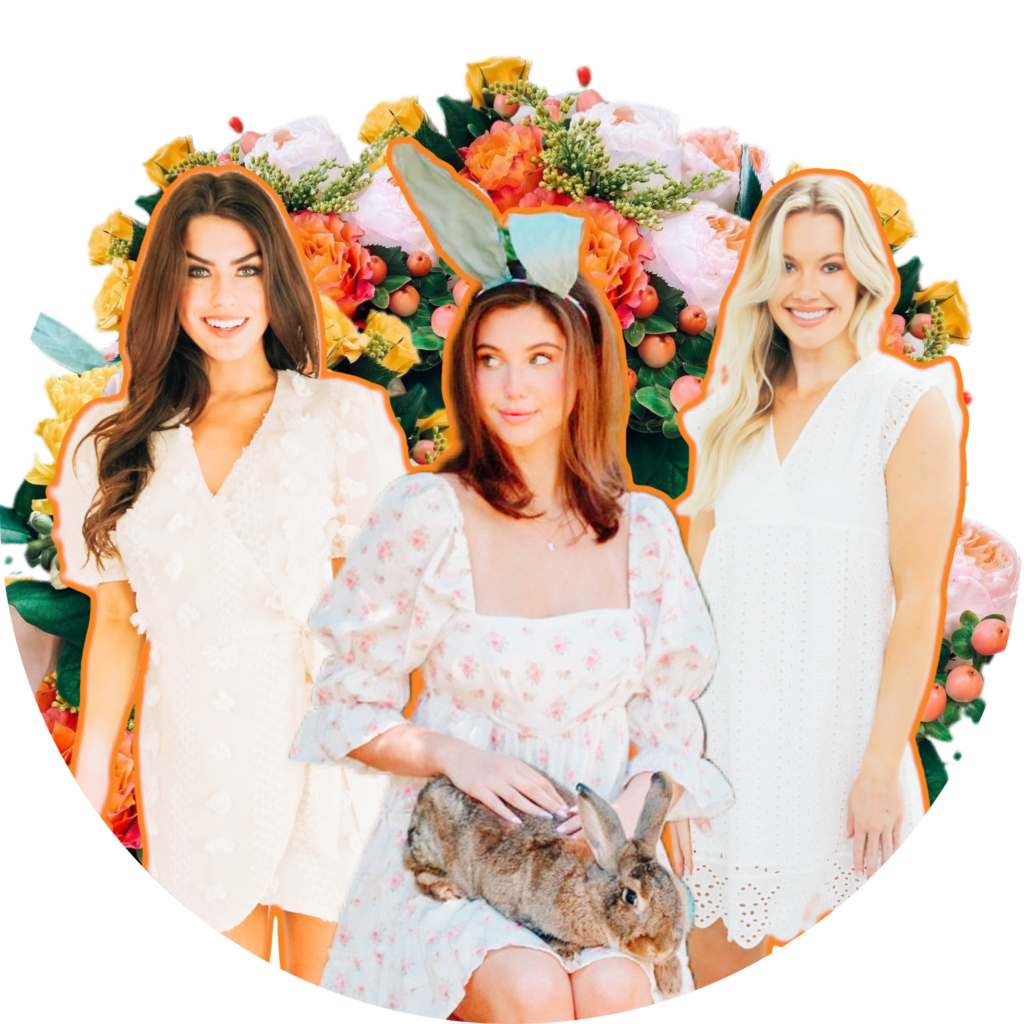 The florals. The square necklines. The pastels. The puffs! Between the enchanting sets and whimsical wardrobe, Bridgerton was such a wonderful escape from lockdown. Sometimes I just put the show on loop to keep my eyeballs stimulated.
Earlier this month, I ordered Judith March's PRAIRIE DREAMS DRESS ($88), and when I saw the puffy shoulders and smocked cuffs in real life… I couldn't wait to Lady Whistledown all up on you and share the deets! The square neckline is divine and I love that you can tighten the top of the dress with a bow in the back. The fabric is lightweight woven cotton and the pattern features fun florals. I'm 5'7″ and the dress hits at my knees.
I found the perfect dress for all of my Daphne stans. The SUNSHINE EYELET DRESS ($58) is also a lightweight woven cotton that features eyelet embroidery that creates a lace-like effect. The delicate v-neck flatters the cap sleeves. This dress just screams virginal Duchess.
If you're a curvy girl like me, you've hopefully discovered how flattering a wrap-dress can be! THE LOLA TIE FRONT DRESS ($68) features the most fantastic 3D puffballs throughout that remind me of the playful costumes and set choices made in Bridgerton. It's a beautiful pearl or cream color and includes fabled puffy sleeves.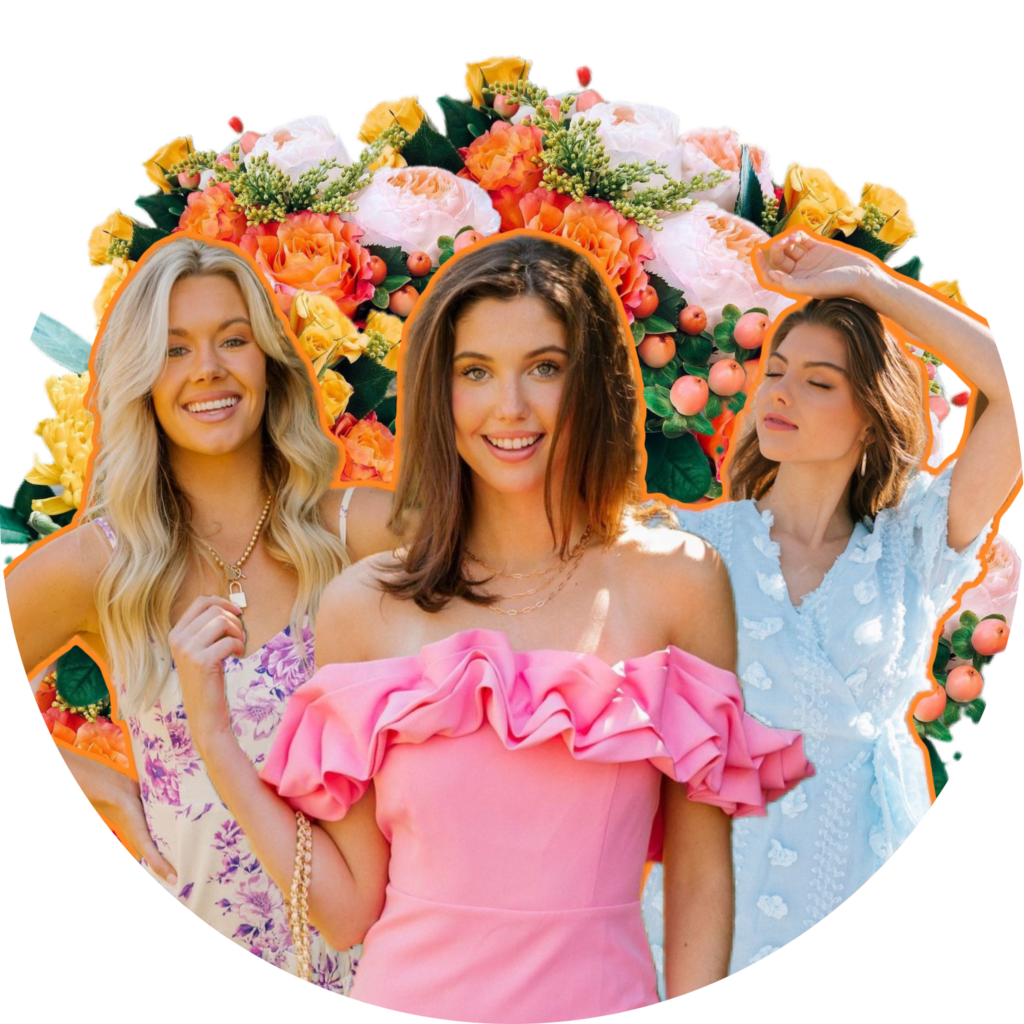 But wait! If you are loving The Lola Tie Front Dress then check out the SWEET STUFF PUFF SLEEVE WRAP DRESS ($68). This eggshell blue puffball wrap is described as "boho" with a lightweight fabric. It also comes in a precious pastel pink or black.
Perhaps a Featherington family must-have? The pink DARLING RUFFLE MINI DRESS ($88) is a showstopper! WE LOVE EVERYTHING ABOUT THE "double-tiered ruffle that shapes an off-the-shoulder neckline atop a sleeveless, darted bodice." Hello Darling, I pink I love you.
The FLOWER FIELDS RUFFLE DRESS ($88) is ideal for the Eloise in your life. This Judith March exclusive features a fitted bodice with a wild ruffle hemline! The dress has a delicate v-neck and adjustable spaghetti straps. The pastel purple floral print is classic Bridgerton!
Whether you're trying to impress Queen Charlotte or the mysterious Simon Basset this Easter… I think I've provided some stellar dress options. Now, It's not a Duke… but I can offer you a discount at Judith March! Score 20% off with promo code KINSEY20.
Kinsey Schofield is the Founder of To Di For Daily and you can follow her on Twitter, Instagram, or Facebook.
Disclaimer: @KinseySchofield has worked with @JudithMarch previously as an influencer, unrelated to this blog.