Hi all! If you're reading my site for the first time, my name is Kinsey Schofield and I'm the creator of ToDiForDaily.com.
Queen Elizabeth II celebrated 70 magnificent years on the throne earlier this month. It was a thrill to be in London during such a historic and significant event. Four days of celebrations and unity. It felt like the entire country was happy and harmonious. From Trooping the Colour to the Party at the Palace… here is what I wore to Queen Elizabeth's Platinum Jubilee celebrations in London…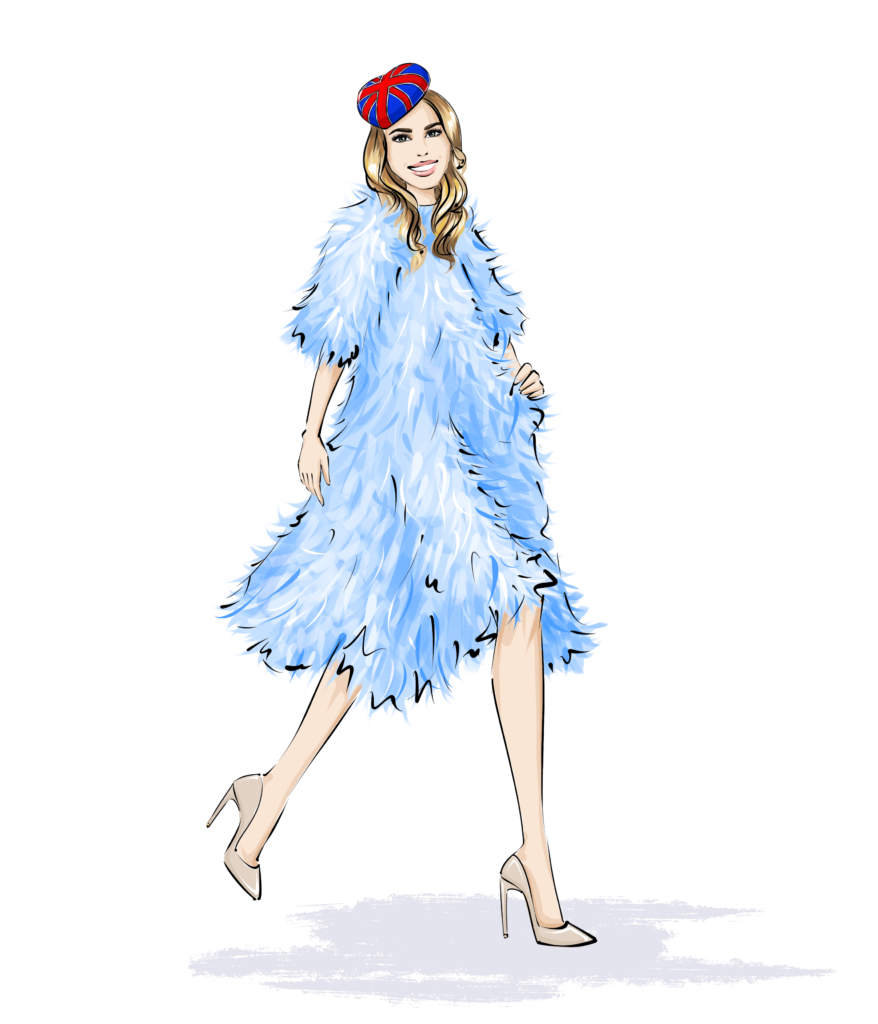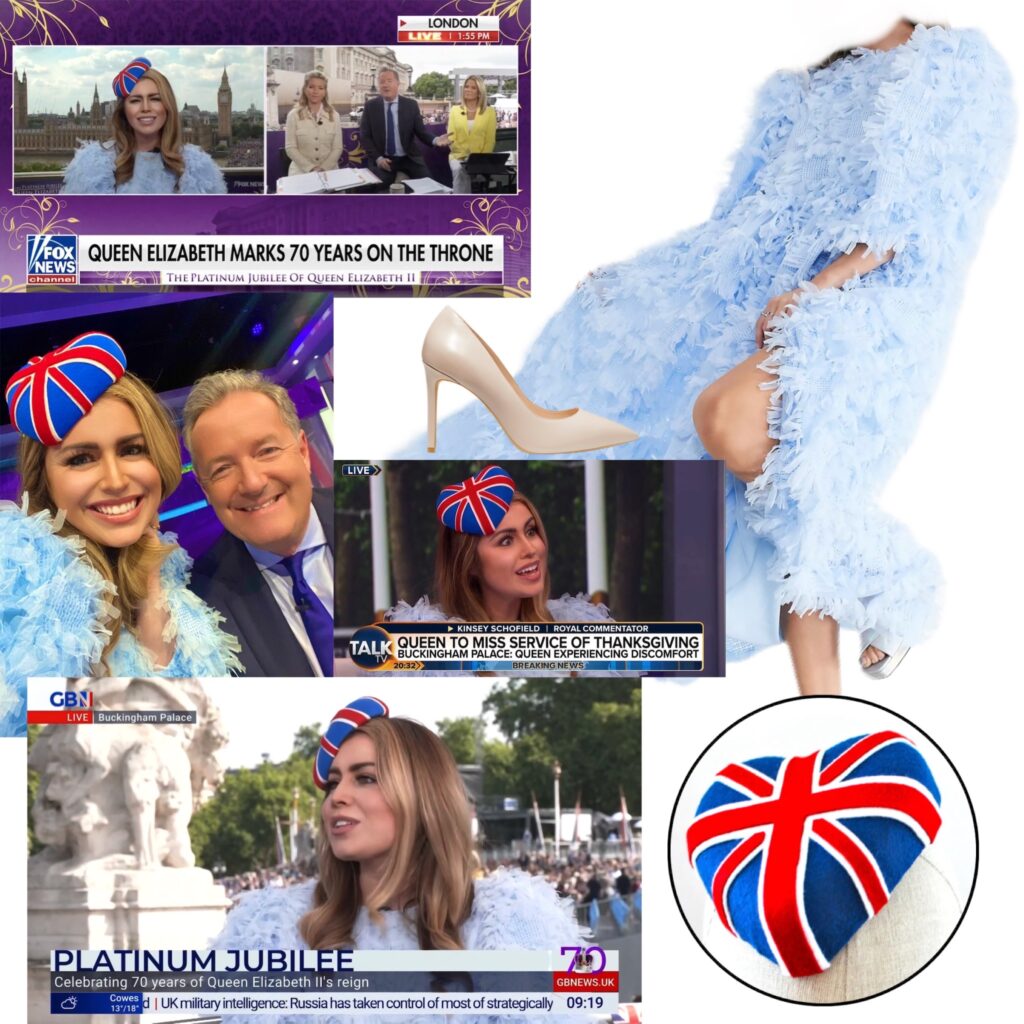 TROOPING THE COLOUR: Trooping of the Colour marks the official birthday of the Queen. More than 1,400 parading soldiers, 200 horses, and 400 musicians march to celebrate Her Majesty. While the military presence was striking, it's hard to deny that the real stars of the show were the Cambridge crew. Prince Louis of Cambridge's gleeful waves made my day.
I wore an ASOS EDITION oversized midaxi dress, Karl Lagerfeld Paris Women's Royale Dress Pumps, and a very popular Union Jack Heart Cocktail Hat Fascinator.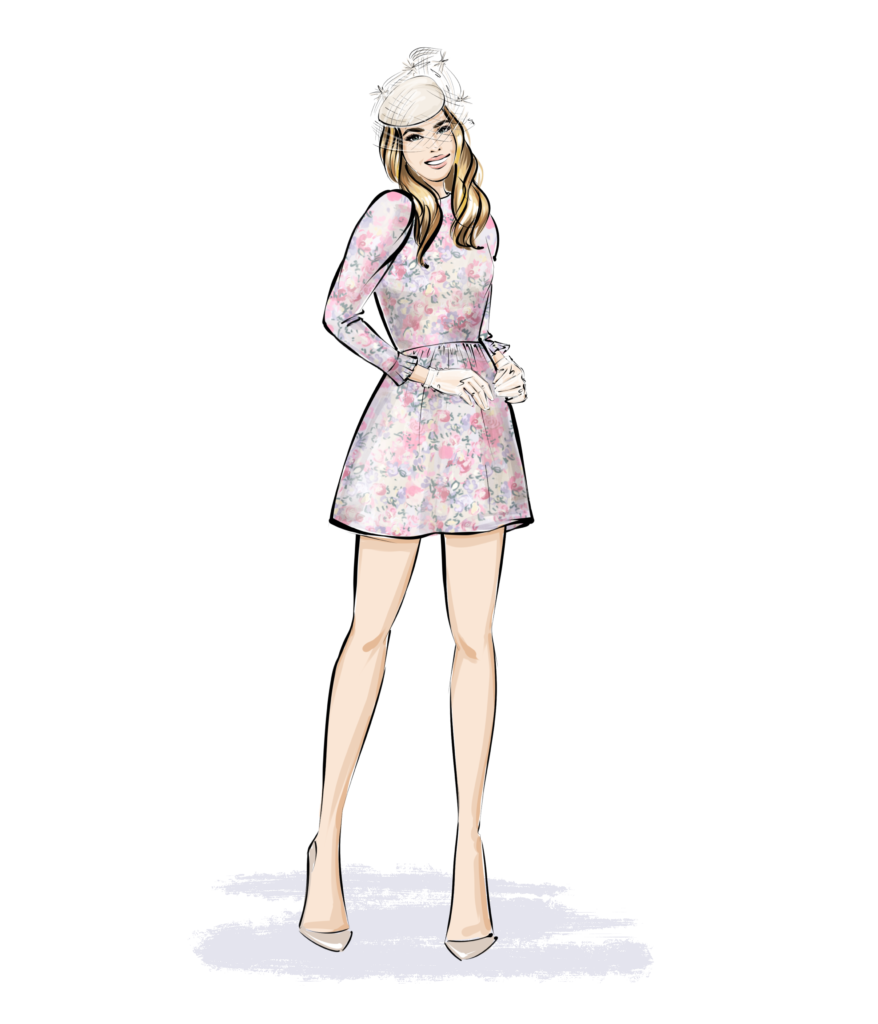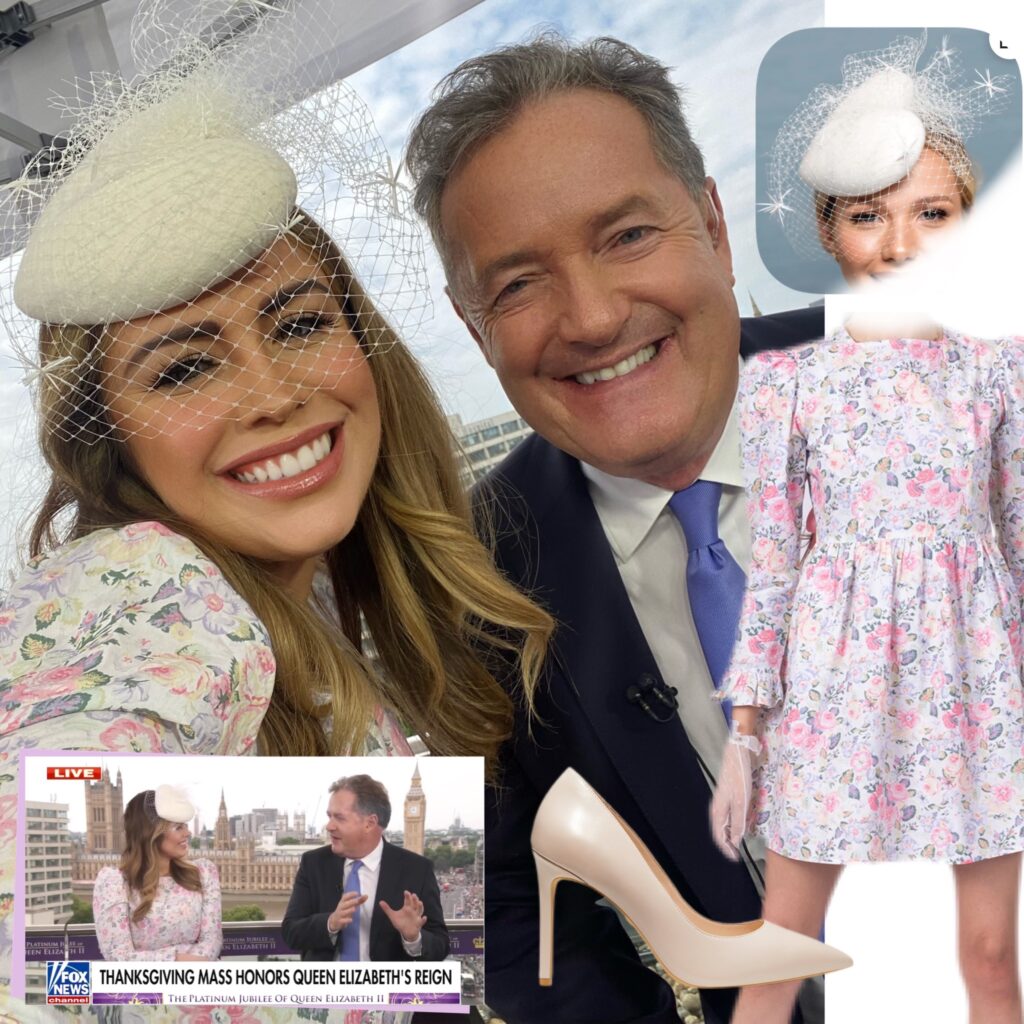 JUBILEE THANKSGIVING SERVICE: St. Paul's Cathedral held a private Service of Thanksgiving to honor The Queen's reign. All eyeballs were on the historic ceremony as Prince Harry and Meghan Markle made their royal return.
I did royal commentary for Fox & Friends alongside Piers Morgan during the event wearing a BATSHEVA X LAURA ASHLEY dress and an ivory heart hat with veiling.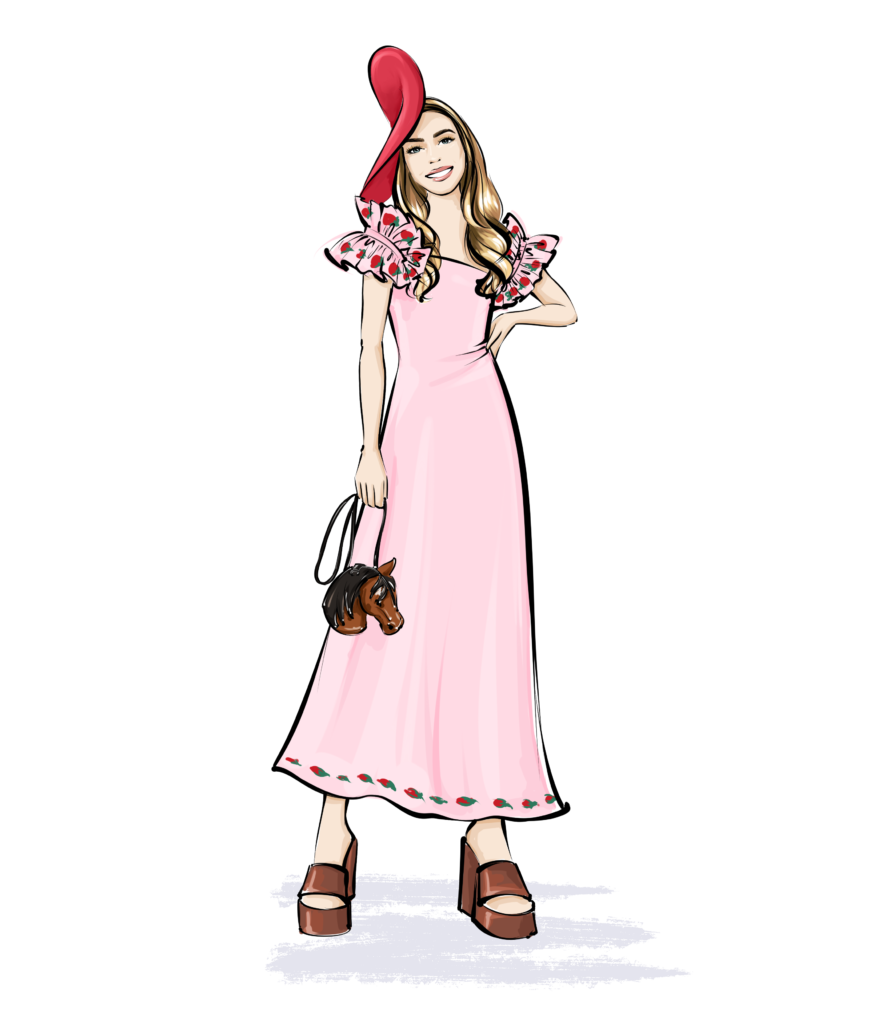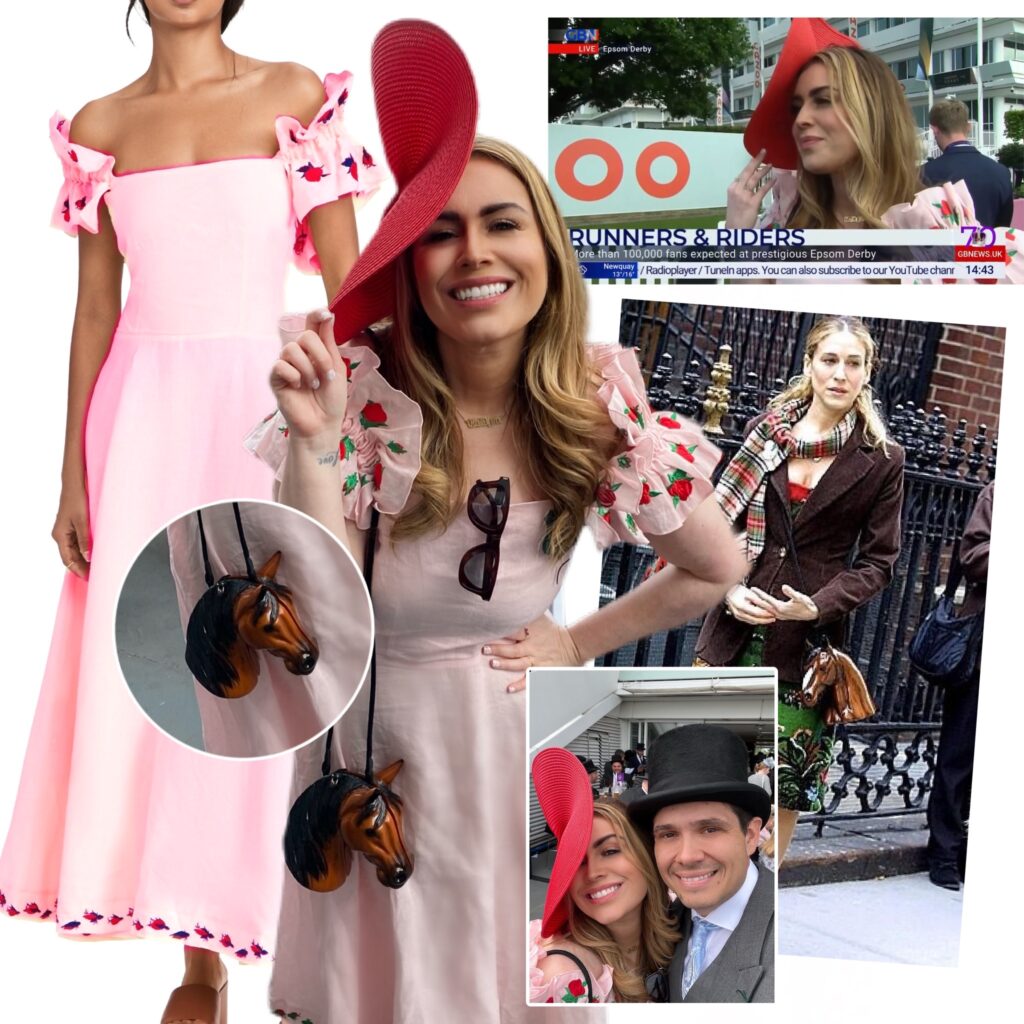 EPSOM DERBY: I was so excited about the derby because I thought it would mean an up close and personal Queen Elizabeth sighting but unfortunately the Queen had to bow out due to mobility issues. Have no fear, ZARA WAS NEAR! Zara Tindall (along with The Princess Royal) were on hand to represent the crown. Zara was so full of light and happiness.
So, I didn't completely waste my Timmy Woods horse head handbag à la Carrie Bradshaw, a Fanm Mon Alanya light pink linen dress, and a Jaw-Dropping Red Fascinator that reminded me of the Duchess of Cambridge, Kate Middleton. PS. We won some monies!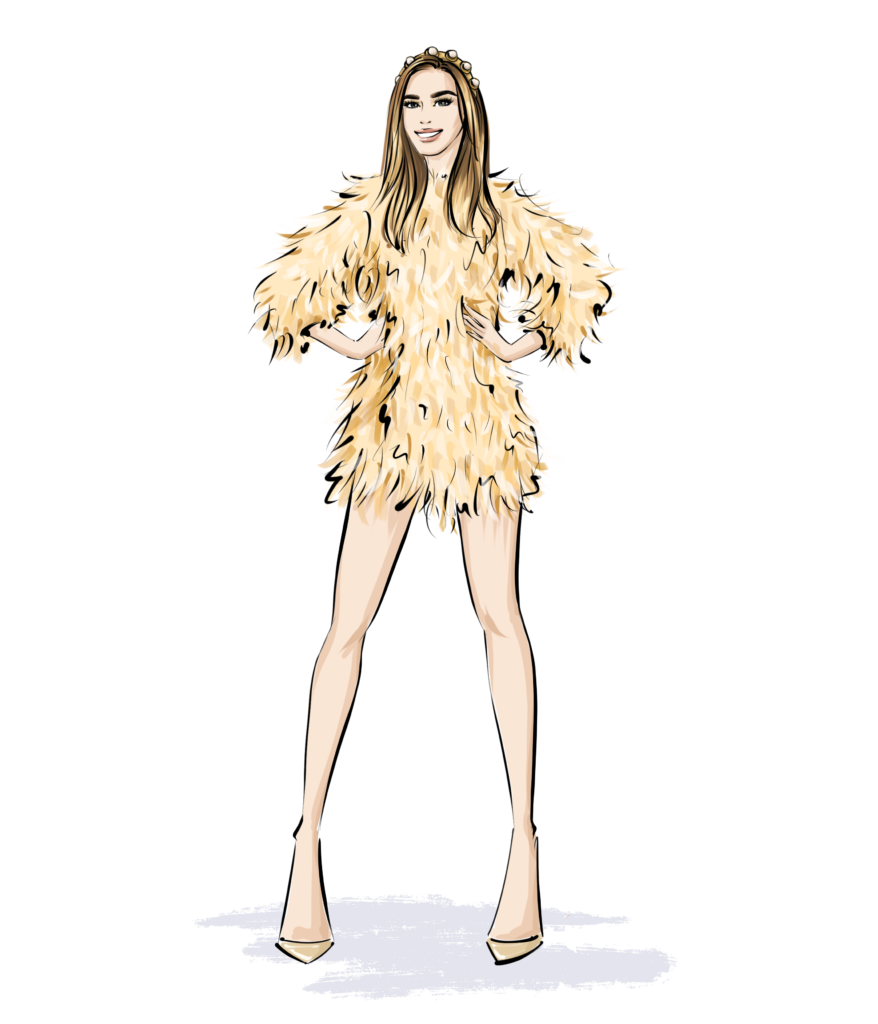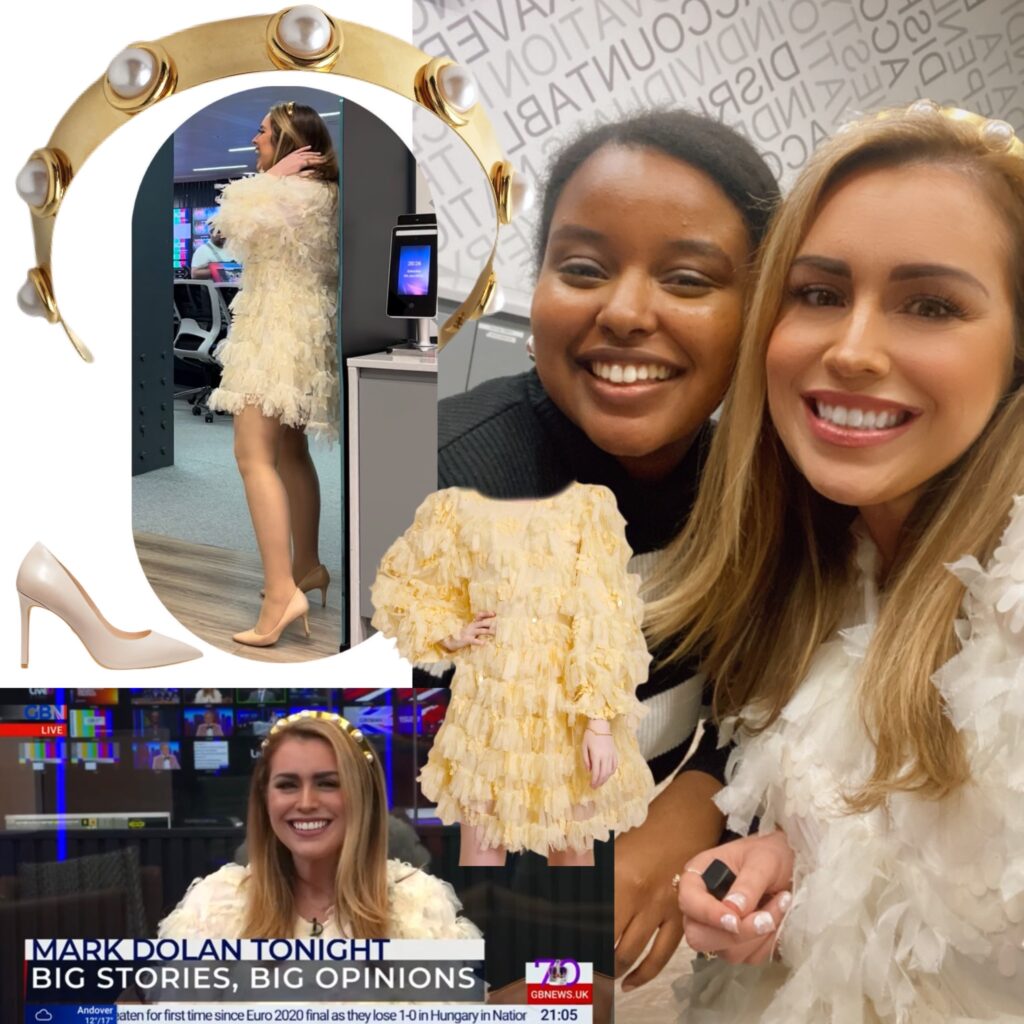 PARTY AT THE PALACE: Elton John, Diana Ross, and Alicia Keys were just a few of the names on hand to celebrate Queen Elizabeth during the Platinum Party at the Palace. This time it was Prince George of Cambridge with all the right moves. Plus, Princess Charlotte looked delighted to be included in the festivities! I did commentary with Mark Dolan on GB News.
I wore a Sister Jane long sleeve tie-back yellow ruffle dress with a LELET NY Oculus Pearl Crown. The Karl Lagerfeld Paris Women's Royale Dress Pumps were pretty much a wardrobe staple throughout the trip.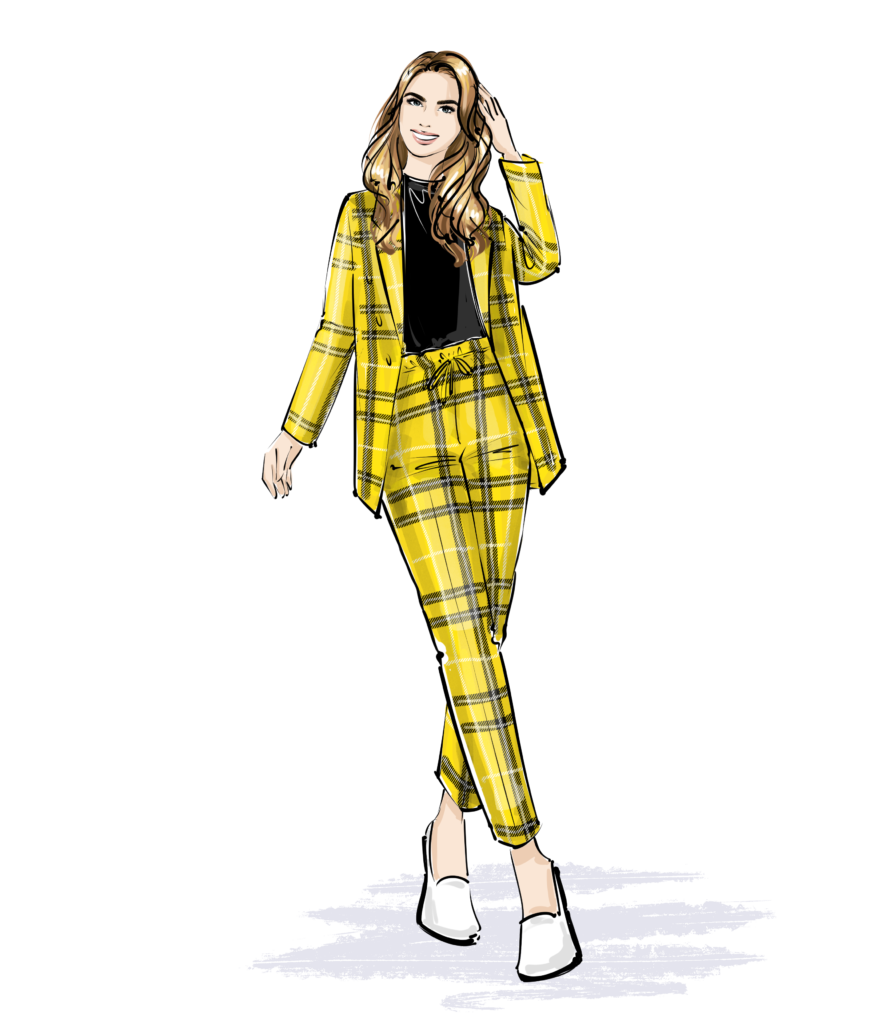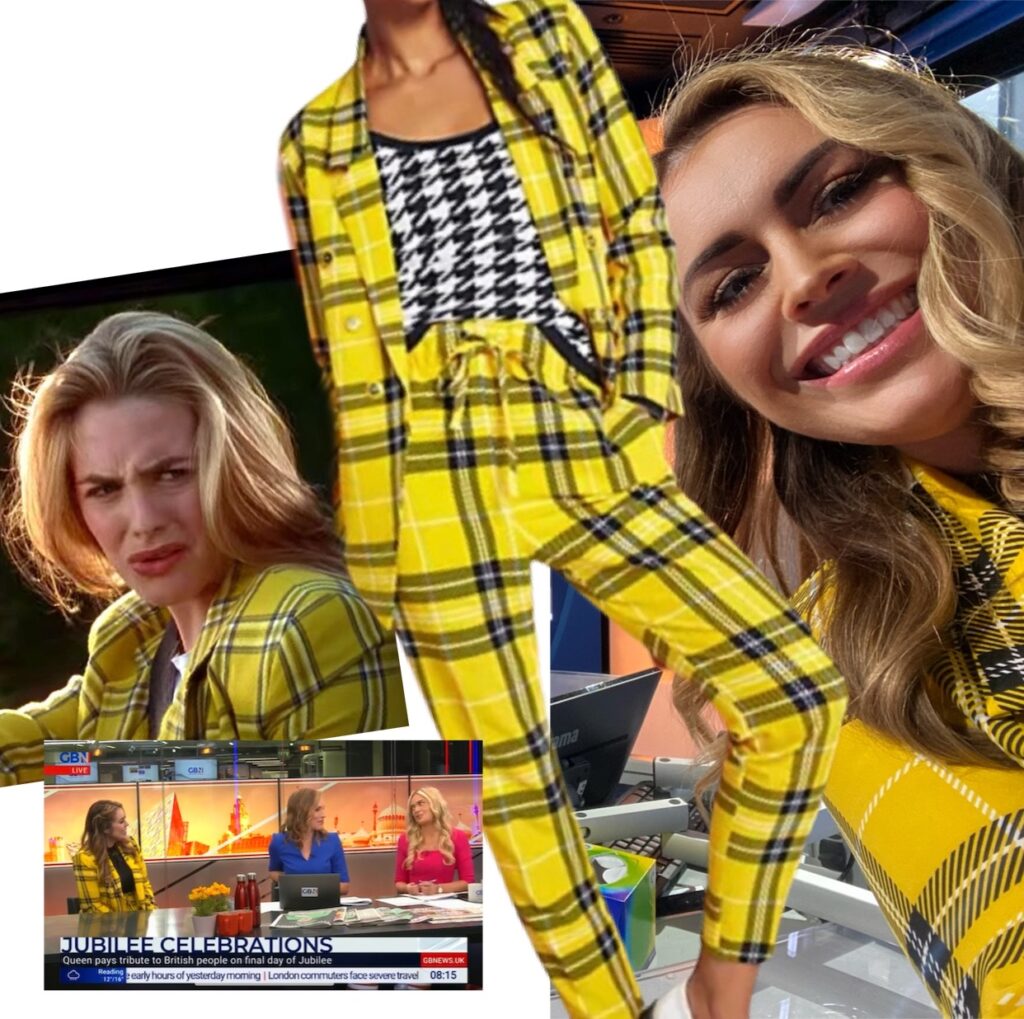 CUE JUBILEE RECOVERY MODE: First things first, I'm the realest. For Jubilee recap coverage, I wore this Clueless-inspired suit from New York & Company. TalkTV's Mike Graham's reaction was, "What a getup!" By this time my feet were Prince-Louis-on-the-balcony-after-Pageant exhausted so I wore my Duchess Superga sneakers.
Next, I'll build a video montage of the trip! My bags are still packed. Please, send me back!
Kinsey Schofield is the author of R is for Revenge Dress and the founder of To Di For Daily. You can follow her on Twitter, Instagram, or Facebook.