My favorite morning show presenter, Eamonn Holmes, recently asked me who America's favorite Duchess was. Kate Middleton or Meghan Markle. I struggled as I calculated my response. I wanted to give him an honest answer. Instinctually… I knew… but statistically… I did not.
This instigated a conversation with Branded Research who partnered with me to determine who scientifically is the most popular Duchess in the states.
ToDiForDaily.com's exclusive new poll with Branded Research reveals that almost 7 in 10 total US consumers (68.2%) say that they have a more favorable opinion of Kate Middleton. That's compared to 31.8% of total US consumers who say they have a more favorable opinion of Meghan Markle.
Branded Research is located in San Diego, California, and is a leading insights company that provides market research data for major brands and corporations. "We had a very strong response to the poll with 11,322 US respondents," Kristen Miles, head of Insights & Marketing, tells ToDiForDaily.com.
With the poll results in hand, I reached out to my friend and royal author Christopher Andersen for his reaction. He is a fan of both women but is not surprised by Kate's growing popularity, "Kate embodies everything Americans expect in a princess destined to become queen."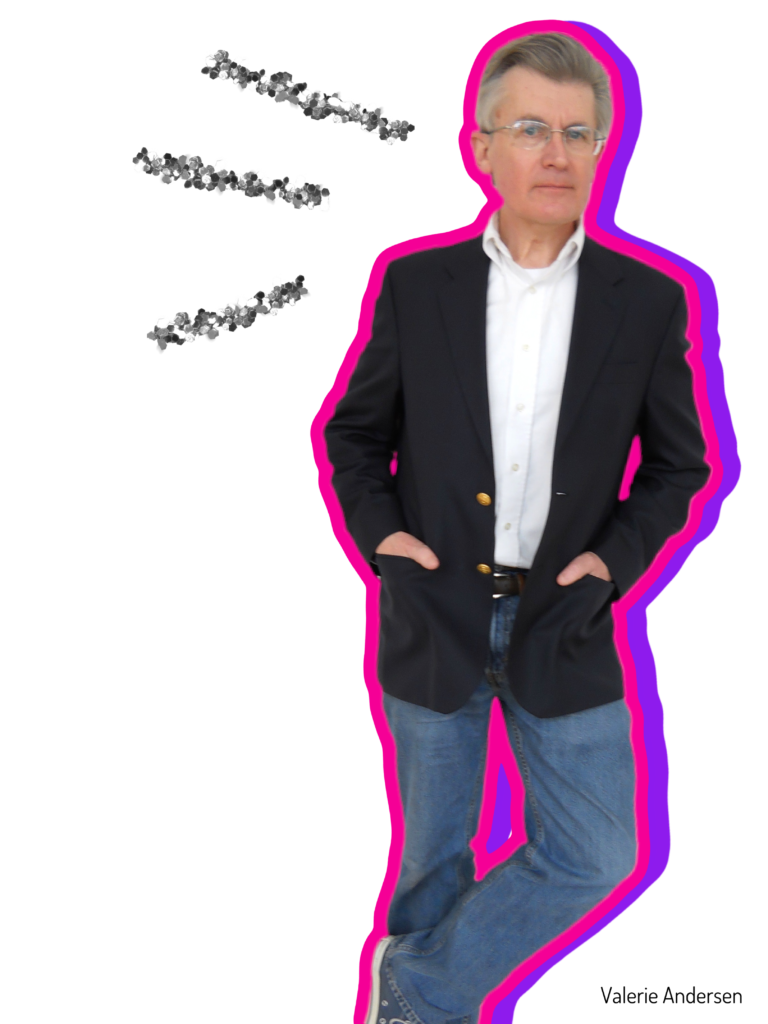 In comparison, a February 2021 poll conducted by YouGov (pre-Oprah) titled "How popular are the British royals in America?" found Catherine at less of an advantage. At the time, 63% of American respondents favored Kate Middleton. Meghan Markle followed close behind with 57%.
What attracts Americans to the Duchess of Cambridge? Andersen says, "Kate embodies everything Americans expect in a princess destined to become queen: beauty, grace, warmth, a regal bearing, and an ability to connect with the man and woman in the street.
"From an American standpoint, it also helps that she has working-class roots. This gives her a sort of Cinderella appeal. To top it all off, she is the caring mother of three adorable young children. Kate's the perfect package."
Catherine's mother-in-law Princess Diana continues to hold a special place in Americans' hearts and their similarities are certainly something that appeals to the states according to the author of Brothers and Wives: Inside the Private Lives of William, Kate, Harry, and Meghan. "She has Diana's common touch, but without all the sturm and drang. Kate never seems to put a foot wrong. There is a serenity to her, a sense of quiet optimism in the midst of the chaos that is the total family."
Of the Duchess of Sussex, Mr. Andersen explains: "Meghan speaks to American sensibilities, framing herself as the victim of the same nefarious Men in Gray who drove Diana to the brink of suicide."
The Duchess famously told Oprah Winfrey during their March 2021 sit-down, "I think so much of what I have seen play out is this idea of polarity, where if you love me, you don't have to hate her. And if you love her, you don't need to hate me."
Mr. Andersen says both women dislike being "pitted against each other," especially when, "there is intense competition between all the royal houses to begin with."
Citing "obvious" similarities between the women: "intelligent, charismatic, beautiful, stylish." He says, "Meghan and Kate both have a tight circle of friends that they turn to for solace and reassurance. Although Kate appears on the surface to be more stoic than Meghan, I think they are both highly sensitive to what they see as unfair criticism."
He goes on to reveal, "They have both shed private tears over some of the things said about them in the press."
While The New York Times bestselling author explains that the duchesses are certainly not "besties" he tells ToDiForDaily.com: "I think each has a grudging admiration for the other and an appreciation of the difficult position they are both in."
No pressure, no diamonds. No diamonds, no tiaras!
"What makes Kate particularly appealing to Americans is that, regardless of what sleazy royal scandal is making headlines, the Duchess of Cambridge sails above it all," he says.
Critics say that Meghan has had PR challenges since stepping down as a senior member of the royal family in 2020. The author agrees to a certain extent, "I think the interview with Ellen backfired. By joining in on the woman-on-the-street practical jokes, Meghan showed she was a good sport. But I think most people also felt she was behaving like just any other Hollywood celebrity. That perhaps doing pranks at the command of a TV talk show host was a little beneath her."
That doesn't mean the Sussexes aren't savvy when it comes to the public relations game, "I think Meghan and Harry have done a brilliant job of grabbing the media spotlight and holding it. The other members of the royal family seem to be just sitting there, shell-shocked."
American Kate fan Beth Sparrow tells ToDiForDaily.com, "[Kate] has this uncanny ability not to hog the limelight and stay outside the radar." In fact, Catherine's support for her husband is often a topic of conversation amongst fans stateside.
"Kate is clearly William's emotional anchor," asserts Christopher Andersen.
While popularity might not be the Sussex's ultimate objective… Mr. Andersen believes "they want to be culturally, socially, and politically relevant… to reign as King and Queen of Woke."
So, there you have it. Americans can't get enough of Kate!
Kinsey Schofield is the Founder of To Di For Daily and you can follow her on Twitter, Instagram, or Facebook.
Disclaimer: ToDiForDaily.com selected certain links/items featured within this article because we think you will enjoy them. If you purchase something through our links, we may earn a commission.